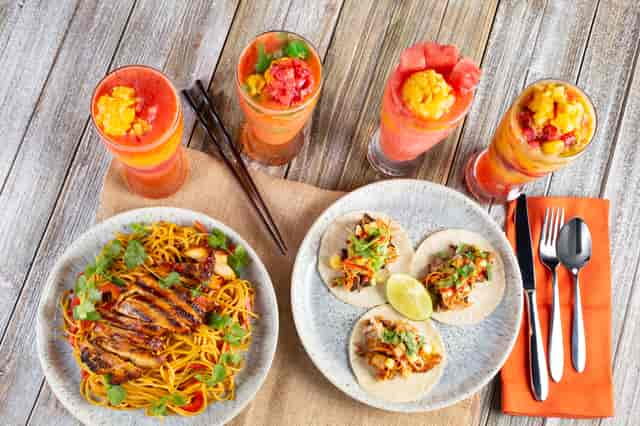 Tummy Fillers
Become a VIP
Receive updates on special events, new menu items, menu reviews, and more!
Tummy Fillers
Banh-Mi Sandwiches + Fries
Pickles, cucumbers, jalapeño, cilantro and homemade mayonnaise in a footlong hoagie bread roll.

Protein Options:
Hot Bowls
Thin rice noodles served in our homestyle 12-hour bone broth; garnished with white onions, scallions, and cilantro.
Noodles
Protein Options: Chicken, Baked Tofu, Rib-eye Slices, Mixed Seafood
Fried Rice
Add-ons for Fried Rice: Fried Over-easy Egg | Sous vide egg
Rice Plates
Includes steamed rice and house salad.
What is Glazed Pulled Pork and Slow-Cooked Beef Brisket?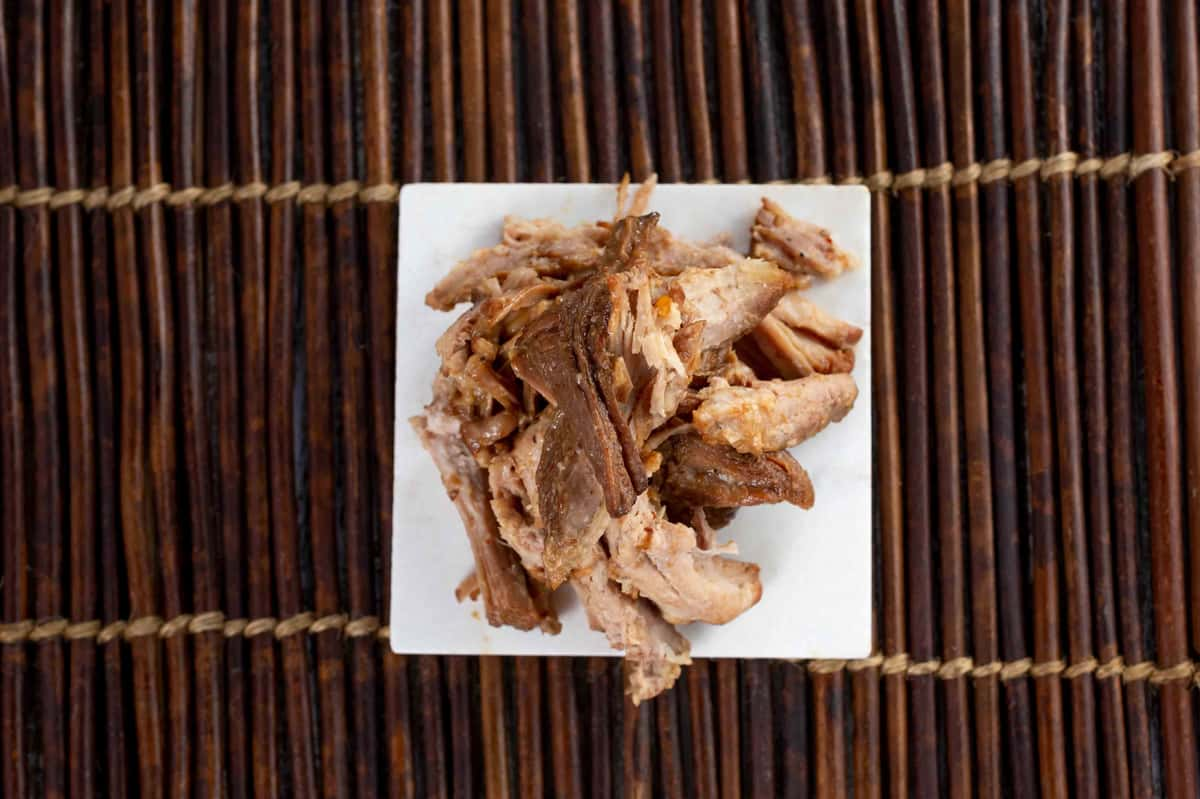 GLAZED PULLED PORK
Tender, melt in your mouth pork-shoulder with a sweet and savory sauce. This 4-hour braised pork shoulder is a must-try for steamed rice, fried rice, tacos or Banh-Mi sandwiches. A complexity profile is created by the addition of garlic, chili, and oranges. Dark soy sauce gives it color, and our cooking technique not only helps tenderize but rounds out the sweetness and complexity of the flavor.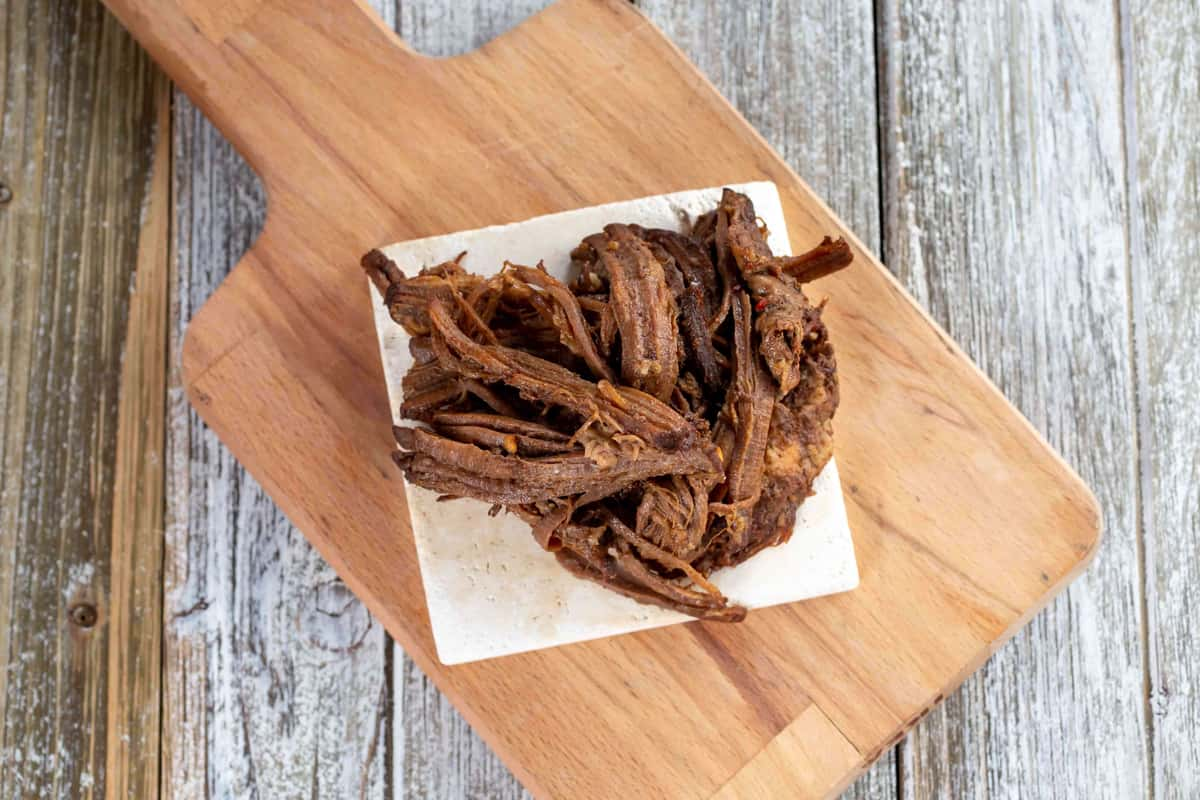 SLOW-COOKED BEEF BRISKET
Tender, dark, savory and sweet. This slow cooked beef brisket is perfect on steamed rice, fried rice, Asian buns or Banh-Mi sandwiches. A balanced flavor profile is created by the addition of ginger, garlic, chili, five spices, and star anise; mixed with the deep umami flavor from our initial browning process.
Consuming raw or undercooked meat, poultry, seafood, shellfish, or egg may increase your risk of foodborne illness, especially if you have certain medical conditions.

Our fried eggs are served over-easy.

Our kitchen closes 30 minutes before closing time.